I joined Unipro in May 2014 as a Creative Head. It was the first Digital agency in my professional career. I am thankful to the organization for creating new opportunities and responsibilities for me to lead all the major projects. While working on the projects I learned how to tackle the challenges with creative ideas which enhanced my skills a lot. It was such a pleasure for me to work with UNIPRO FAMILY and especially with the Director (My Reporting Manager) - Mr. Ankit Khare who inspired me always :)
Ankit and me worked together in lots of projects like- RICS, BPP University, Amity University, MICA, MIT, JIMS, ThomasCook, AECC Global, IIHS, Edugild... etc. He has keen eye toward's clients.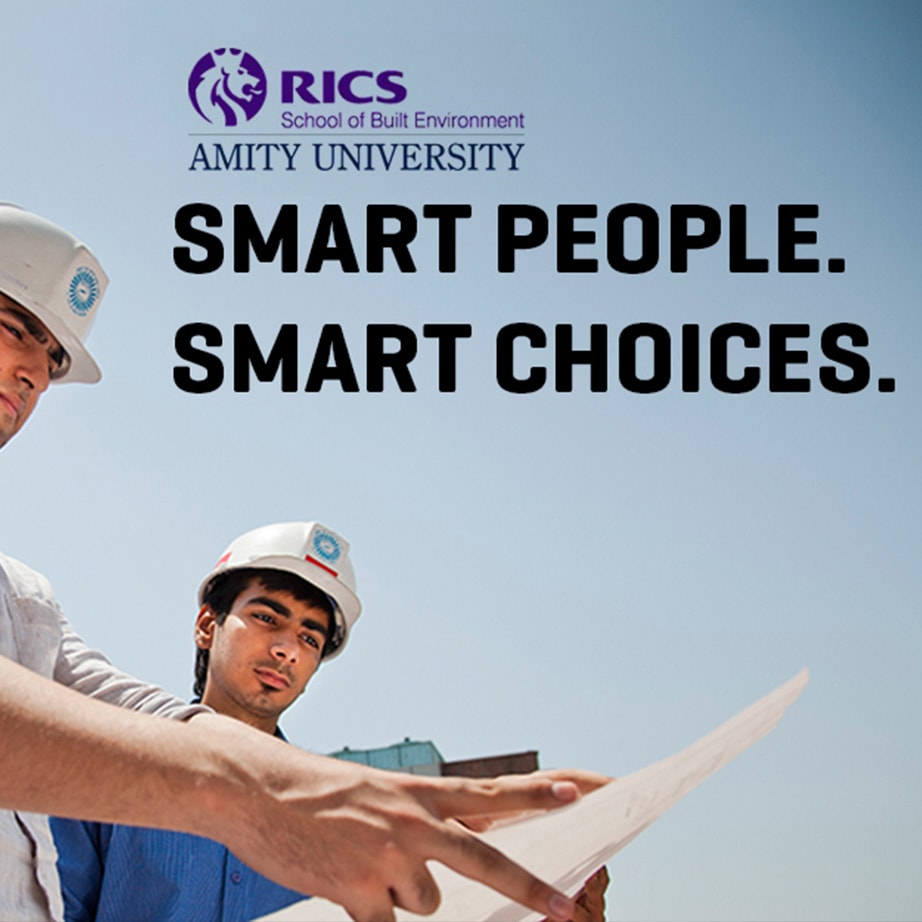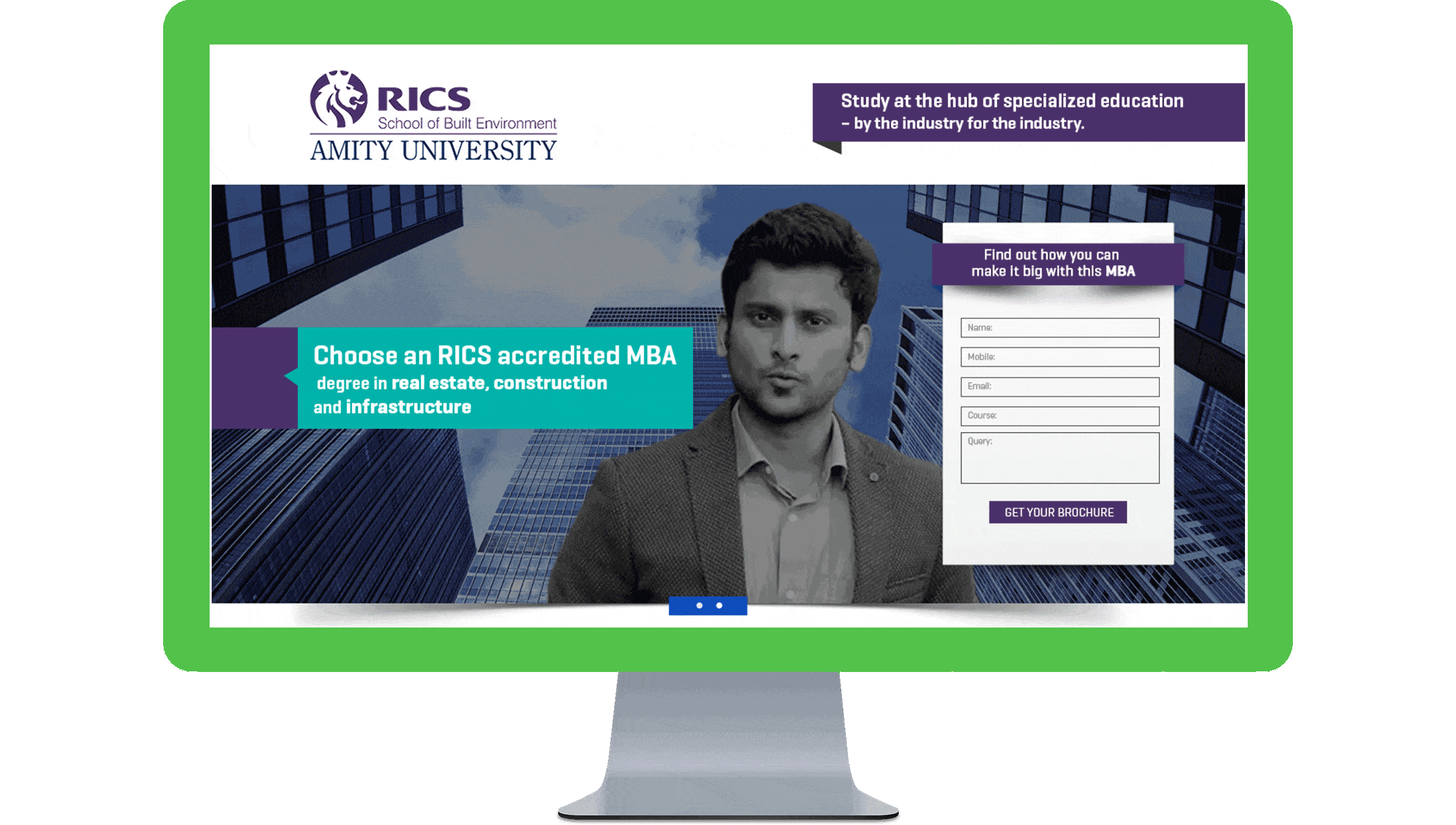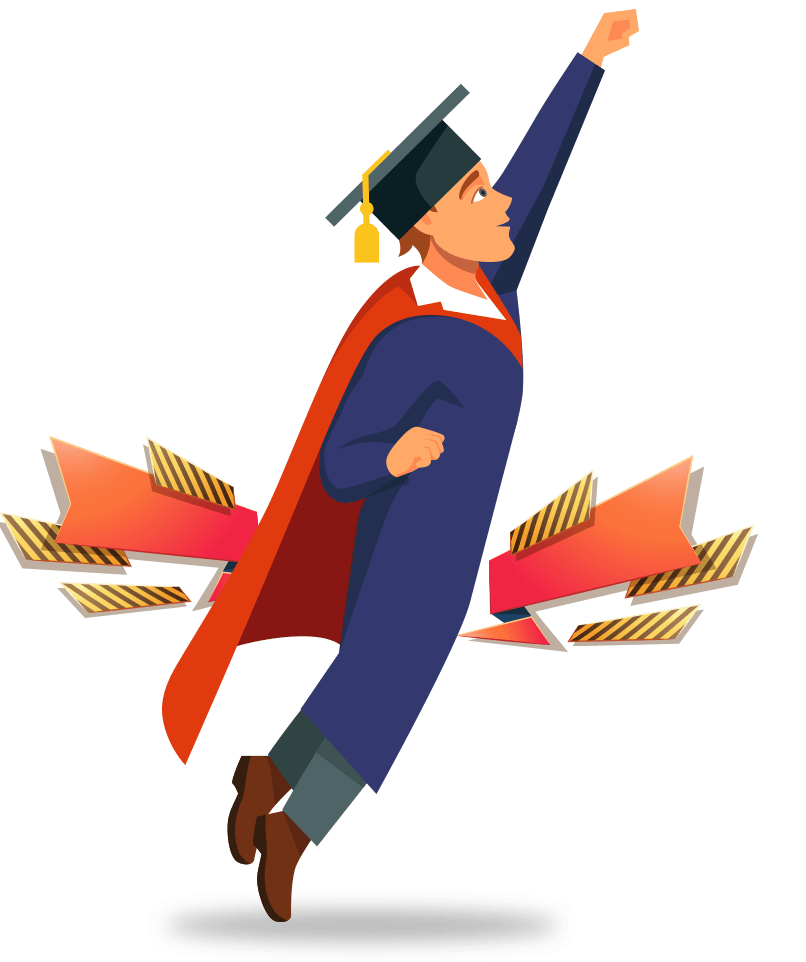 Add Campaign
When it comes to turning traffic into conversions, landing pages and dsiplay-mobile banners can be the most important aspect of a digital campaign. Remember, landing pages are independent pages dedicated for specific traffic (Email marketing, Pay Per Click, Direct, etc) and are designed to drive conversions. Checkout some of my designs..